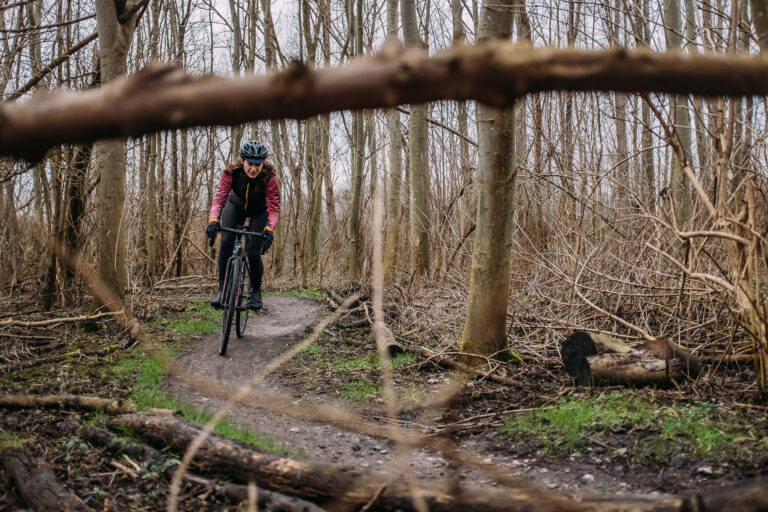 It took me exactly four months to go from someone who had never considered cycling, to selling all my belongings to buy a bicycle and leave everything behind to hit the road. It's the best decision I ever made.
I cycled around 10,000 kilometers through Asia and the Indian continent. I conquered high passes in the Himalayas. The endless washboard roads on the plateau of the Pamir mountains and sweltering heat in India and Indonesia. And day after day, I was astonished by how amazing this life of self powered travel actually is. Let me paint you a picture of a typical day.
A typical day
You wake up in the morning by the chirping of the birds in a remote apple orchard in Tajikistan. Yesterday afternoon you had a chat with the apple farmer and he invited you to join him and his family for supper. You were treated like their guest of honor and after an absolute feast, you have to excuse yourself. You are quite tired after that strenuous but beautiful bike ride and still have to find a place to pitch your tent. "Put it in the orchard!" the man suggests. The children immediately lead the way to their favorite spot where you can camp under the stars.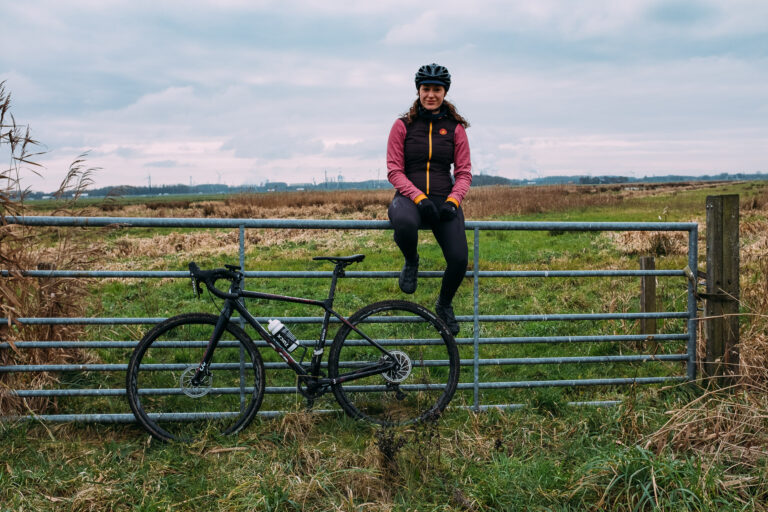 You got this
Of course there are also challenges that come with a bicycle trip. You have to know how to fix a flat tire, and if you wreck your bike there's no-one but you to fix it. Camping equipment and good clothing are more important than ever. A good pair of cycling shorts with chamois will prove to be a true lifesaver on rides that easily last six hours (for 7 days a week).
Cycling makes happy
Saddle sores aside, being outside all day is very likely to make you happy. You get more energy, the exercise triggers all kinds of happy hormones and you benefit from the abundance of vitamin D. Food is the best thing in the world, and you will need lots of it! Exercise also lowers the stress hormone cortisol, making you not only feel happy, but also relaxed.
The next bicycle trip
You definitely don't need to go all the way to Tajikistan to experience an amazing bicycle trip. And you can put bags on almost every bicycle. Just see what area is within reach, and I'm sure you'll be amazed even in your usual surroundings. I live and work in Sweden these days, where I can be close to nature. This way I still experience the perks of bicycle travel, when I pack my bags and ride out. Knowing that on every ride a new adventure awaits.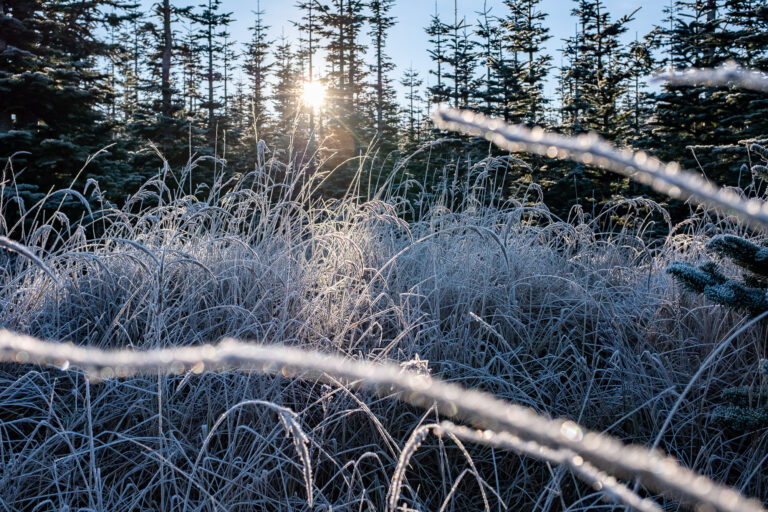 About Sabina Knezevic (Born 1991, raised in Rotterdam, based in Malmö, Sweden):
After getting hooked on cycling on a year long bicycle journey, I moved to Sweden's Southern gravel paradise. Here I am currently training for the Atlas Mountain Race, an unsupported, single-stage cycling race in Morocco. I used to look at ultra cyclists as super humans doing the impossible. But as I kept amazing myself with my own accomplishments, I started dreaming 'could I also do that?'. Only one way to find out.
-> Follow Sabina's adventures also on her personal blog; Farawayistan.com