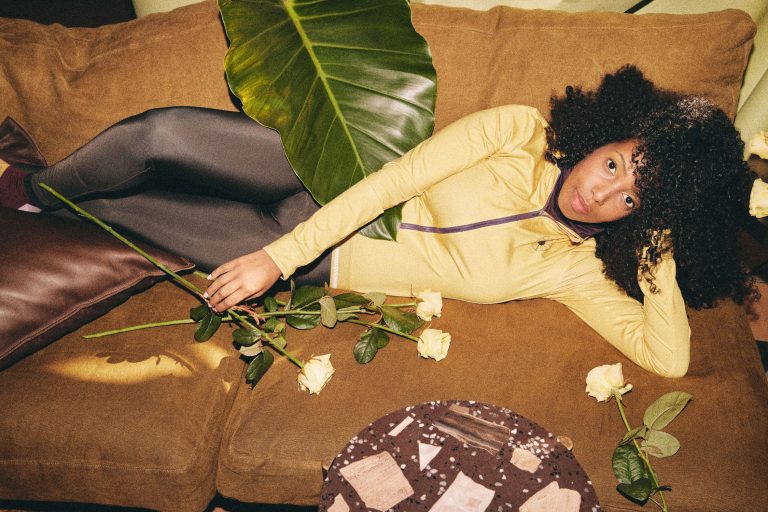 FW20 Women Cycling Collection
JUNGLE JUICE
What a crazy year it's been so far. It feels like everything is up in the air right now… pandemic, politics, social change, not to mention our personal lives! Good thing nature is a constant. The natural cycle doesn't stop just because, and maybe neither should we?

That's why nature has been my inspiration for this Fall/Winter collection. It's very human to look for positives in these times, and being out in the great outdoors is a brilliant way to escape and take care of yourself.
When I started planning the photoshoot, the escape element intensified. It's just like me, to get carried away with the task of creating something unique, showcasing the new collection without the usual 'beautiful roads in pretty surroundings' cliché.
Together with photographer Maarten de Groot, we decided to go in a completely different direction and created something totally unreal; lots of plants, flowers, make-up and posh furniture, featuring a group of women with a real attitude. I mean, nobody has to tell us what to wear and when to wear it right? Since everything is upside down already this year, we took it to the next level!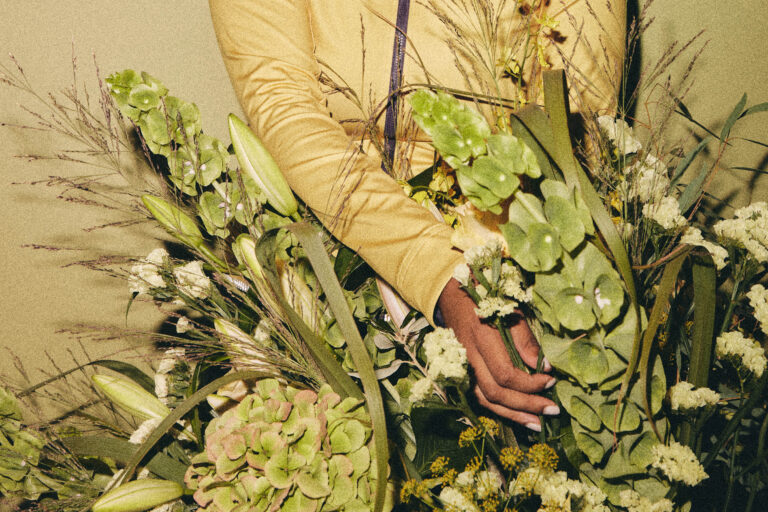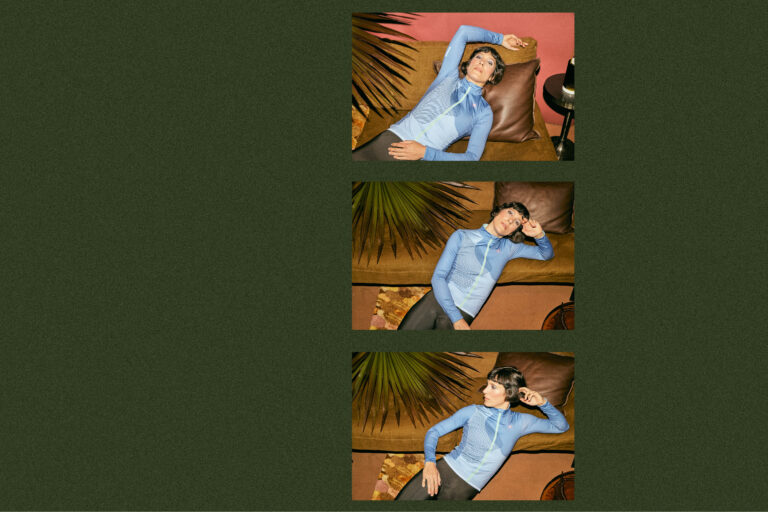 I know your winter season won't be as exotic or 'en vogue' as in these pictures, but who cares? I want to add some 'juice' to your winter, to color your rides and ensure all eyes are on you. I want to motivate you to keep riding, whatever the weather, while dreaming away and escaping from your daily woes. I felt I needed to express this in a shoot that breathes color, fun, positivity and femininity.
So here's your shot of jungle juice. Go spice up your winter!
Shop the full collection below!