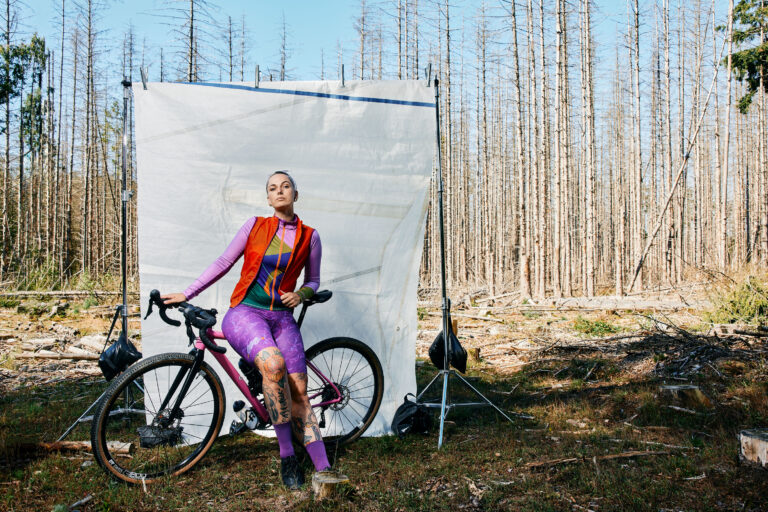 REMIX
REMIX. YOU ARE THE DJ
REMIX is the latest initiative alongside our REPAIR program and REVAMP collection. It's our next step in trying to change how we look at cycling fashion, step by little step.
It means trying to break the cycle of launching completely new collections every season. It means taking into account previous releases and design in such a way that new items match existing ones to create unique combinations.

Each new garment we design can be mixed and matched with previous collections to ensure no item becomes redundant and you can wear it season after season. Reuse, repair and enjoy is what we are about and REMIX is our way of creating new styles without over-producing.
What's your favourite new IRIS combination? Share your personal IRIS-REMIX with us and let's inspire other riders too!
REMIX - Late Summer, Early Fall, Spring
REMIX inspiration for riding between 10 and 20 degrees ℃
REMIX - Mild winter
Inspiration for riding between 0 and 15 degrees ℃
REMIX - Deep winter
Inspiration for riding between -10 and +5 degrees ℃