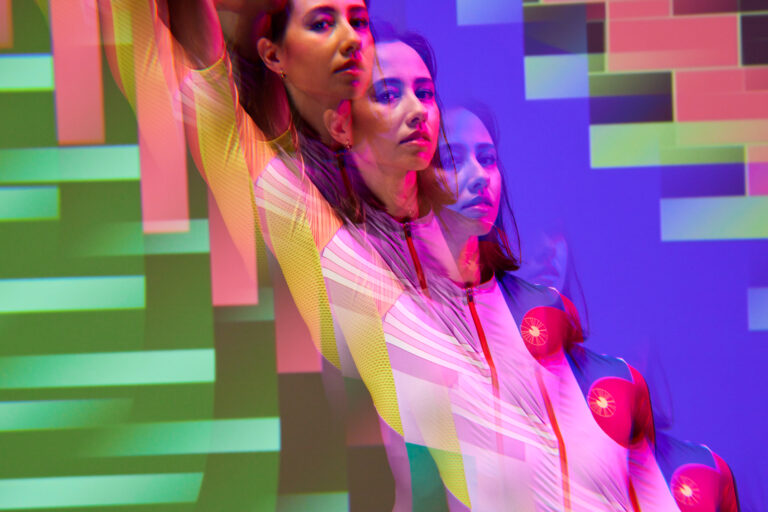 SS23 WOMEN'S LIMITED CYCLING COLLECTION
Postcards from Everywhere
Close your eyes. Can you see it? That place that comes to mind that instantaneously makes you smile. You can remember the place vividly, from the sounds of the waves crashing or the hustle and bustle of the city filling your ears, the evening sun bathing the buildings as the city lights begin to flicker. The warm breeze flows through your hair as you breathe in the fresh smell of coffee filling the streets.
A new place fills the senses and gives you an appetite to explore, to venture into the unknown and discover something new, different and exciting. You might get lost, but when you find your way you take a moment to capture it, imprint it in memory and write that postcard from Everywhere to our loved ones back home.
Welcome to Rangaland. This place is expressive, vibrant and alive with the confidence of those freely expressing themselves.
Dive deep into Mayaland through the sapphire waves and towards the golden sand. As you float further down, myriad fish wind around you in all directions, flicking their fins with colourful confidence.
Join us on a trip to the places we see when we close our eyes…