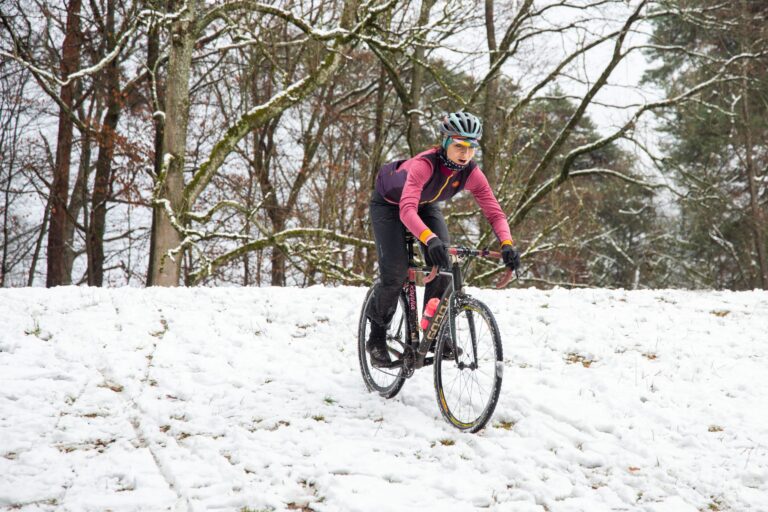 inspiration
Alex Jontschew - IRIS Ambassador
Alex Jontschew, 38 from Cologne, Germany is the Co-Founder of The Cyclits Cycling Collectiv.

The Cyclits Cycling Collectiv is a network of many different women of all abilities who share a passion for cycling. The group is based in Cologne and meets for weekly rides as well as special events.

Alex is a passionate road, gravel and track cyclist and she wanted to raise awareness of women in cycling and offer a platform to meet, exchange experiences, give women self-confidence and independence, create a space to develop among like-minded people, learn from each other and share the love for the sport.

What is the mission of the Cyclits Cycling Collectiv?
Our mission is to "stop sexism, start cyclism" so that we can empower, encourage & support female cyclists. We want to bring women in cycling together, to motivate and lift them up. The community creates a safe space to connect, learn and teach, to cherish each other and have an amazing time on our bikes. We like to say "No Girlsrides. But Girlsvibes!"
How does it make you feel being part of this community?
Being amongst so many different women connected by the same passion and mindset makes me feel stronger, empowered and proud to be part of such a movement.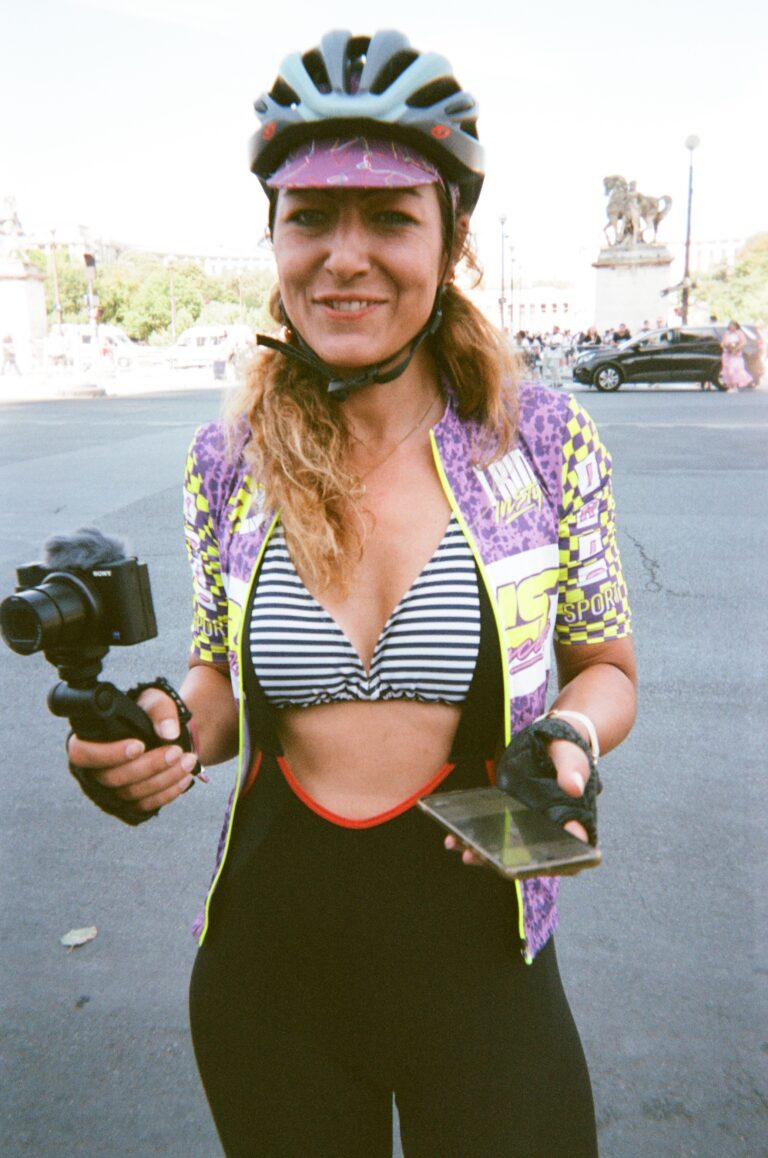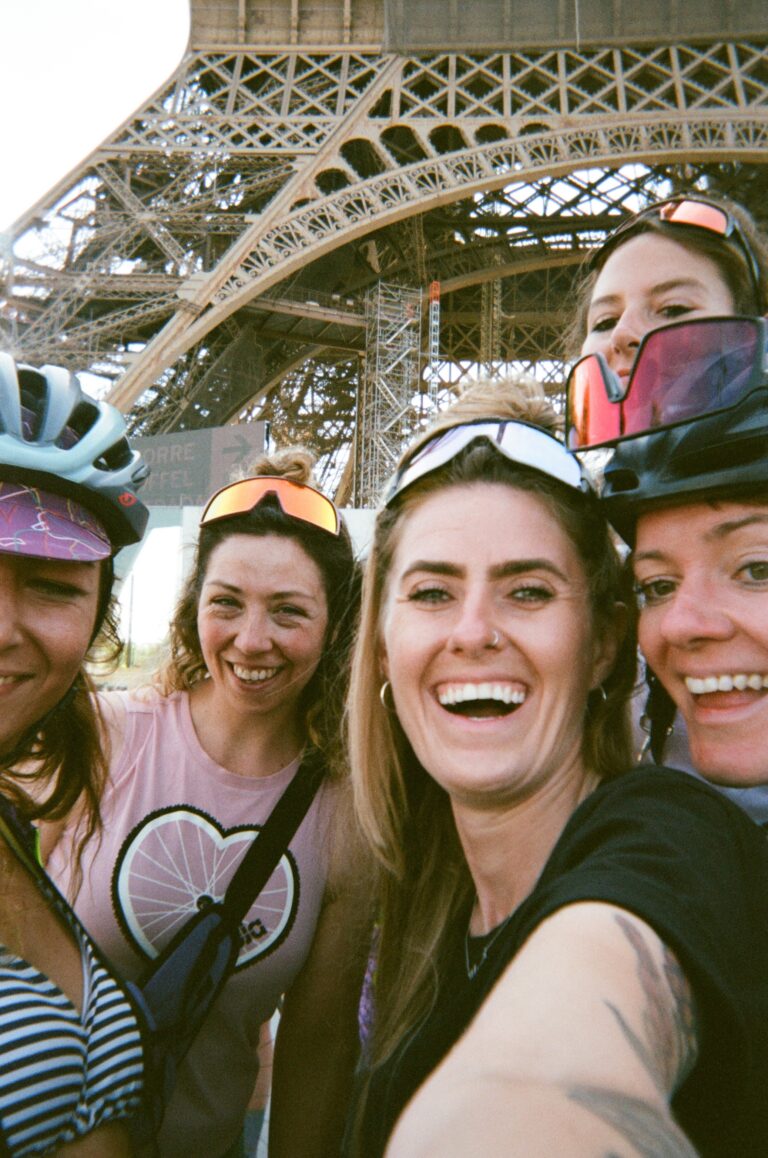 What are some of your most memorable experiences from creating Cyclits Cycling Collectiv?
We had so many memorable activities already, but a few favourite come to mind such as;
* Our Women's 100 event where 120 women rode together (hosted by Schicke Mütze) to cover 100km in one go!
* Our Viva La Vulva 2021 ride when our Community collected 15.000km within 3 days for a charity called Frauen helfen Frauen e.V., a Cologne based organisation that runs several women's shelters.
* Our Pedal Panel – where we invited top-class ladies from different sections of the world of cycling, like olympic champion and world champion Miriam Welte, or mixed fixed gear crit cyclist Tini Dre, to discuss the positioning of women in cycling and hear their stories, experiences, ideas and questions about the issues of equality, acceptance and inclusion.
* When we officially became the first female founded cycling club in Germany – almost 30 women from the community joined forces to make the Collectiv an official Club (E.V.).
In July 2022 The Cyclits Cycling Collective cycled from Cologne to Paris to watch and cheer the first stage of Le Tour de France Femmes avec Zwift on July 24th 2022. Read more about this here!
How can women join Cyclits Cycling Collectiv?
Every feminist cyclist can join our community and rides. If you want to be an active part in the organisation to create change, you can become a member by sending us a message explaing your motivation.
Check out our Komoot Collection here for some ride inspiration!
Why did you want to partner with IRIS for your cycling apparel?
There's no brand which suits my clothing style as well as my vision of empowerment more than IRIS – I Ride In Style!
The unique designs and being part of the IRIS family make me feel like I can break through the cycling sports stereotypes with each and every ride. I love standing out and expressing myself rather than conforming to the 'rules' of the sport.
Just like our unique designs, what makes you unique?
Being "remmidemmi" and my barking sounds! And, I'm unstoppable in eating ice cream and cake!
Follow Alex at @frollein_remmidemmi